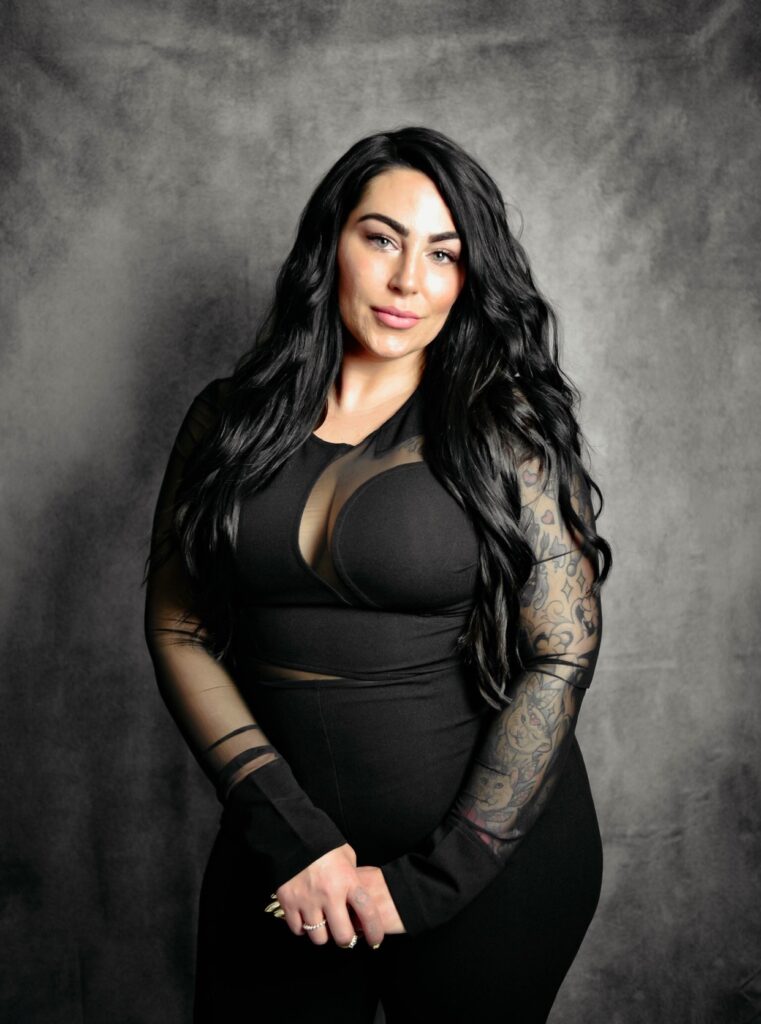 Permanent Makeup Artist.
A licensed cosmetologist, cosmetic tattoo artist Samantha takes her craft serious and has been trained and licensed by world renowned masters.
Vixen Beauty Ink values quality over quantity, we take our time with clients to ensure the best possible outcome. As a Master permanent make up artist, I pride myself in always being honest with my clients.   
After working in the beauty industry for 15+ years providing a variety of different services, I decided to focus my skills on permanent makeup.  Combining the two beauty concepts of tattooing and natural makeup enhancement created the perfect culmination for my career.  Nothing speaks stronger than a before and after comparison. I am most passionate about leaving my clients happy and confident.  
As a child and young teen my passion for makeup began by drawing portraits and creating different beauty looks.  Fast forward to training with Brow Daddy, Mary Richardson, and Ms. Amber, I have perfected my craft.  My greatest professional accomplishment so far is opening Vixen Beauty Ink while maintaining annual continued education certificates.  If you are considering permanent makeup solutions, check out my FAQ page or reach out with any questions.